Not afraid of high temperature, only to serve agriculture
2022-08-16
Not afraid of high temperature, only to serve agriculture

Henan in August
Orange high temperature warnings issued many times
Heat wave
Staged a "smoke roast" curtain
But it can't stop these " Workers"
The passion and pace of efficient production and food conservation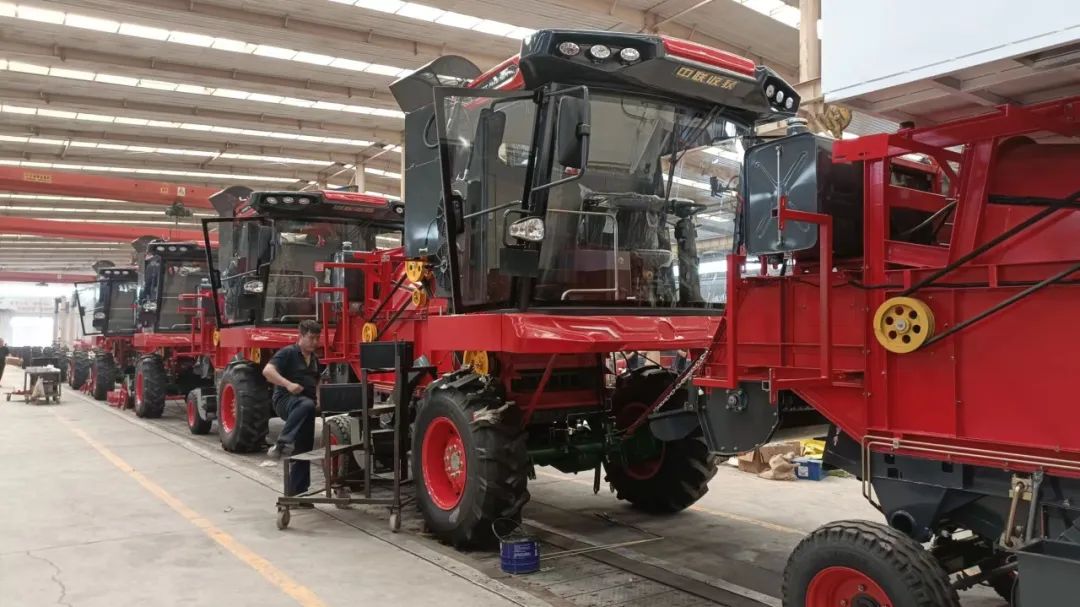 Not afraid of high temperature
"Workers"
Under sustained high temperature
Front-line workers are unrelenting in the workshop
Their clothes were never dry
Sweat on their cheeks
But they are still not afraid of high temperature, no complaints and no regrets
Wipe off the sweat and keep fighting...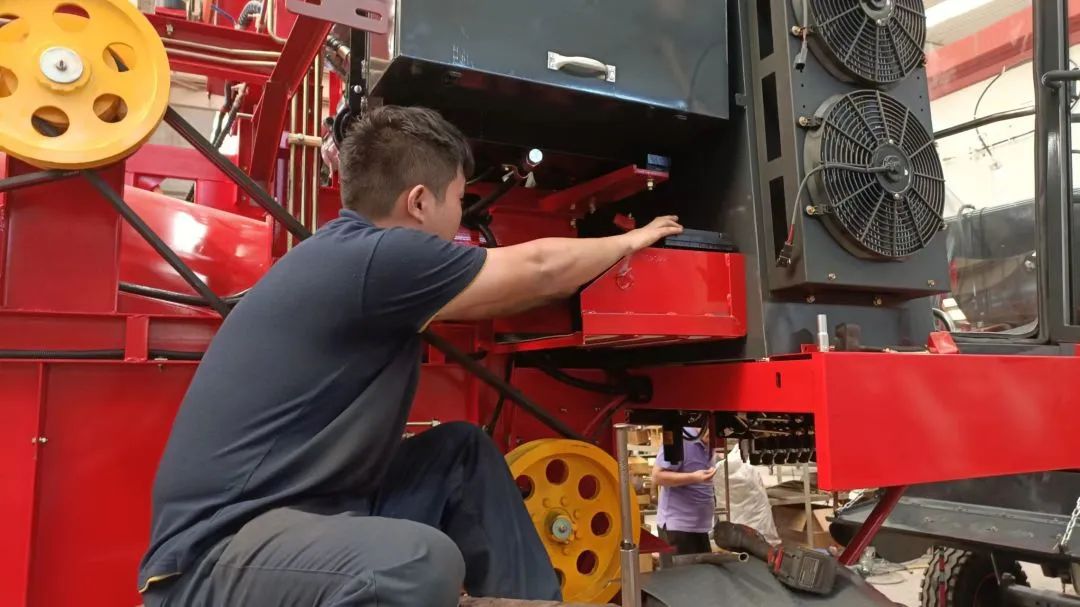 Full of fighting spirit
"Heirs"
Guys who have just entered the agricultural machinery manufacturing industry
Strictly follow standardized job skills and safety training
Full of fighting spirit, striving to be the first
Sweat on the production line
Inherit the spirit of perseverance
Only fight for the day and night, live up to the youth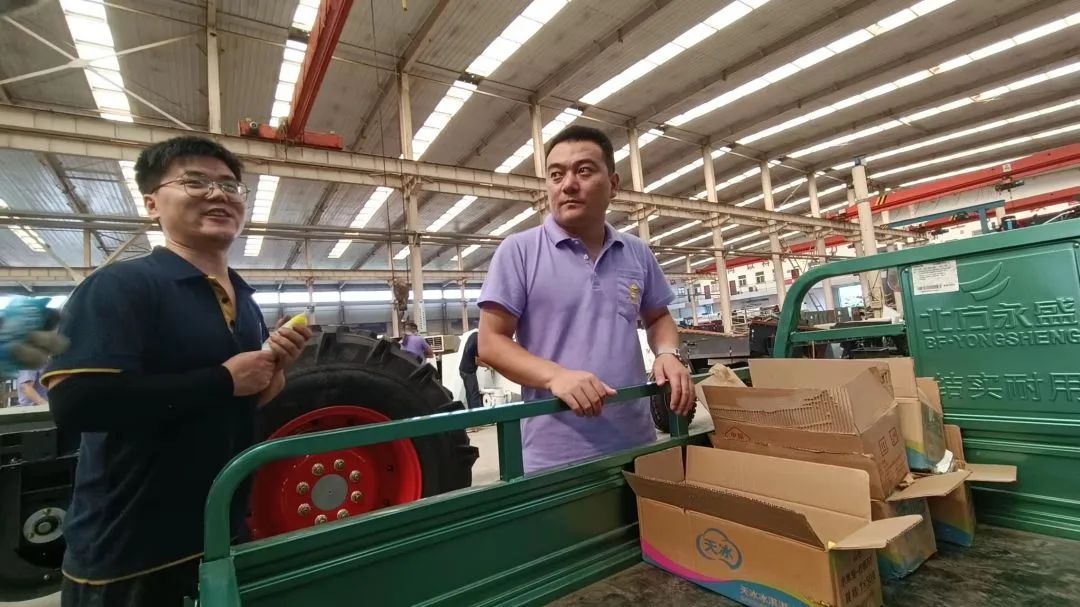 Cool for the post!
Ice cream, large ice cubes, mineral water, cooling fan, honeysuckle, cooling oil, wind oil
Physiological saline, Huoxiangzhengqi water...
The company organizes various forms of "cool" activities
Leaders at all levels of Zhengzhou Zhonglian
One after another to the first-line workshop condolences
Instruct everyone to make reasonable arrangements and do a good job in preventing heatstroke and cooling
Guarantee production goals and help autumn harvest grains return to warehouses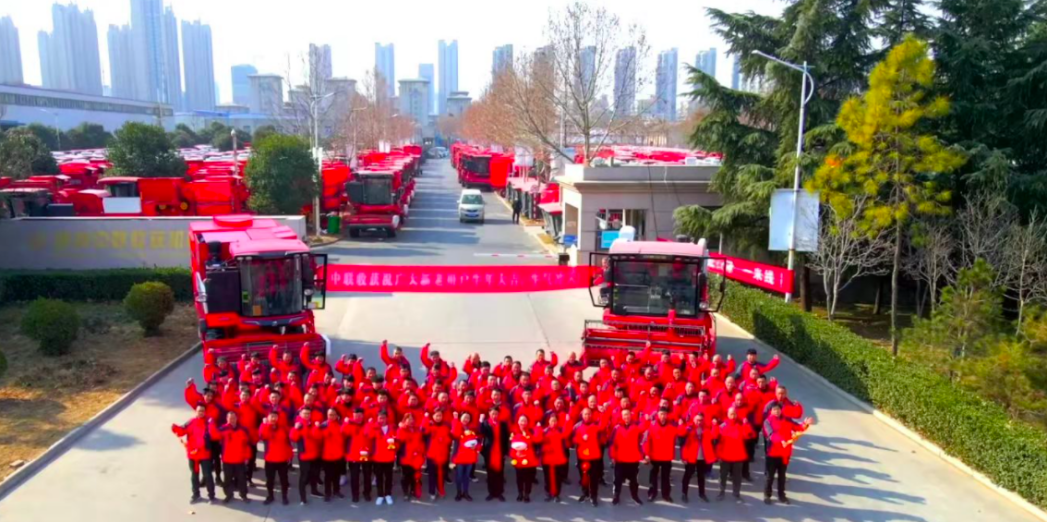 Staff from front line say
"It's hot and tired
As long as you have faith, you can be afraid of high temperature
The company brings us cool
Let's get motivated!
We also need to serve agriculture