Grain Harvester Production And Sales Increased By 30% Year-on-year
2022-05-16
Recently, in order to discuss the development direction of grain harvesting machinery and equipment, the "2018 China Grain Harvesting Machinery Equipment Intelligent Research Academic Forum" was held in Lu'an City, Anhui Province.
The reporter learned from the meeting that grain harvesting machinery is a sub-sector of rapid growth in the field of agricultural machinery in recent years. In 2017, under the situation that the traditional products tractors and drying machinery showed a significant decline, the grain harvesting machinery and equipment had a considerable increase. The annual grain harvester production and sales volume reached approximately 28,000 units, an increase of approximately 30% over the previous year.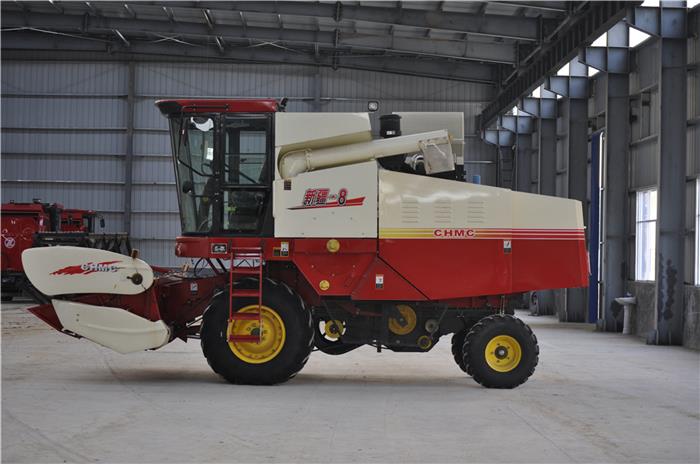 Zhonglian harvest, intelligent is the direction of harvesting market development. The deep integration of grain harvesting machinery and equipment with intelligence and information technology can better visualize management and remote control, greatly improve the convenience of crop drying management, save manpower, improve crop harvesting efficiency, and improve harvested crops. Quality; and can save fuel and cost, and increase user benefits.